Exploring Judaism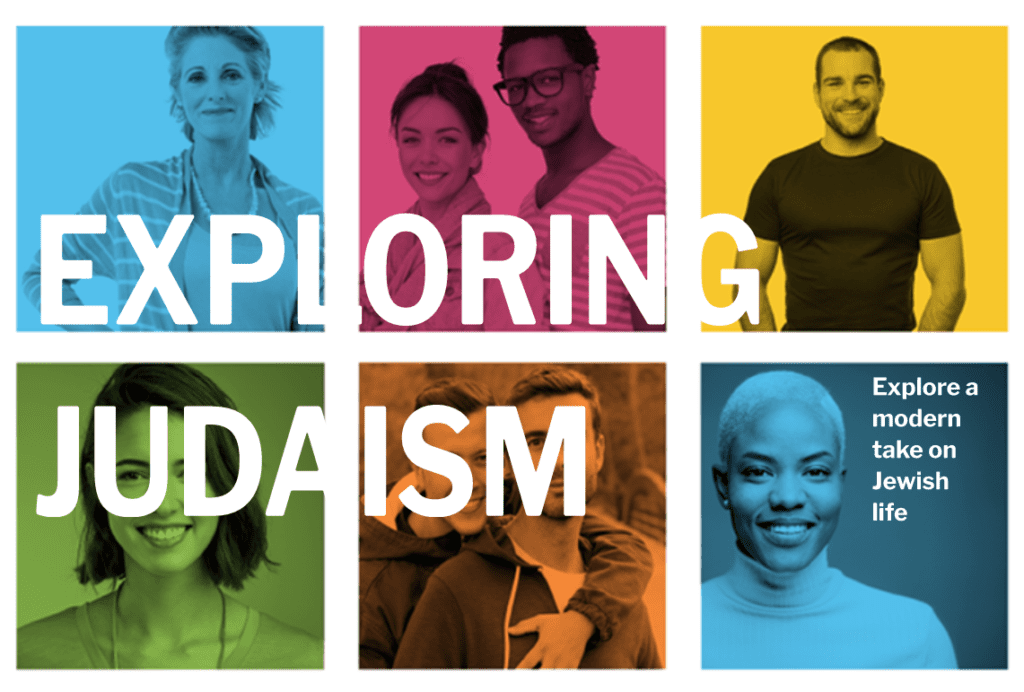 Exploring Judaism is an engaging multi-session course for anyone who wants to gain a deeper understanding of Jewish life. Discover what could be meaningful to you in Liberal Judaism. All people, perspectives, and questions are welcome!
Classes normally take place on zoom on the first Saturday of the month (on occasions this changes to accommodate Jewish festivals) between 2 and 4:30pm.
For full details of the programme, please download our Course Booklet. To register to attend classes, please email the rabbis.
Course Overview
(if you click on the session title, you can access the reading for each class)